Where to Buy Casa Batllo Tickets Online: Fast Passes + Discounts
Where to buy Casa Batllo tickets? It's one of the most common questions I get.
After all, we're talking about one of the top three attractions in Barcelona and sellouts are the rule, not the exception. ​​
Naturally, it's essential to book your Casa Batllo tickets online in advance.
Let's take a look at how.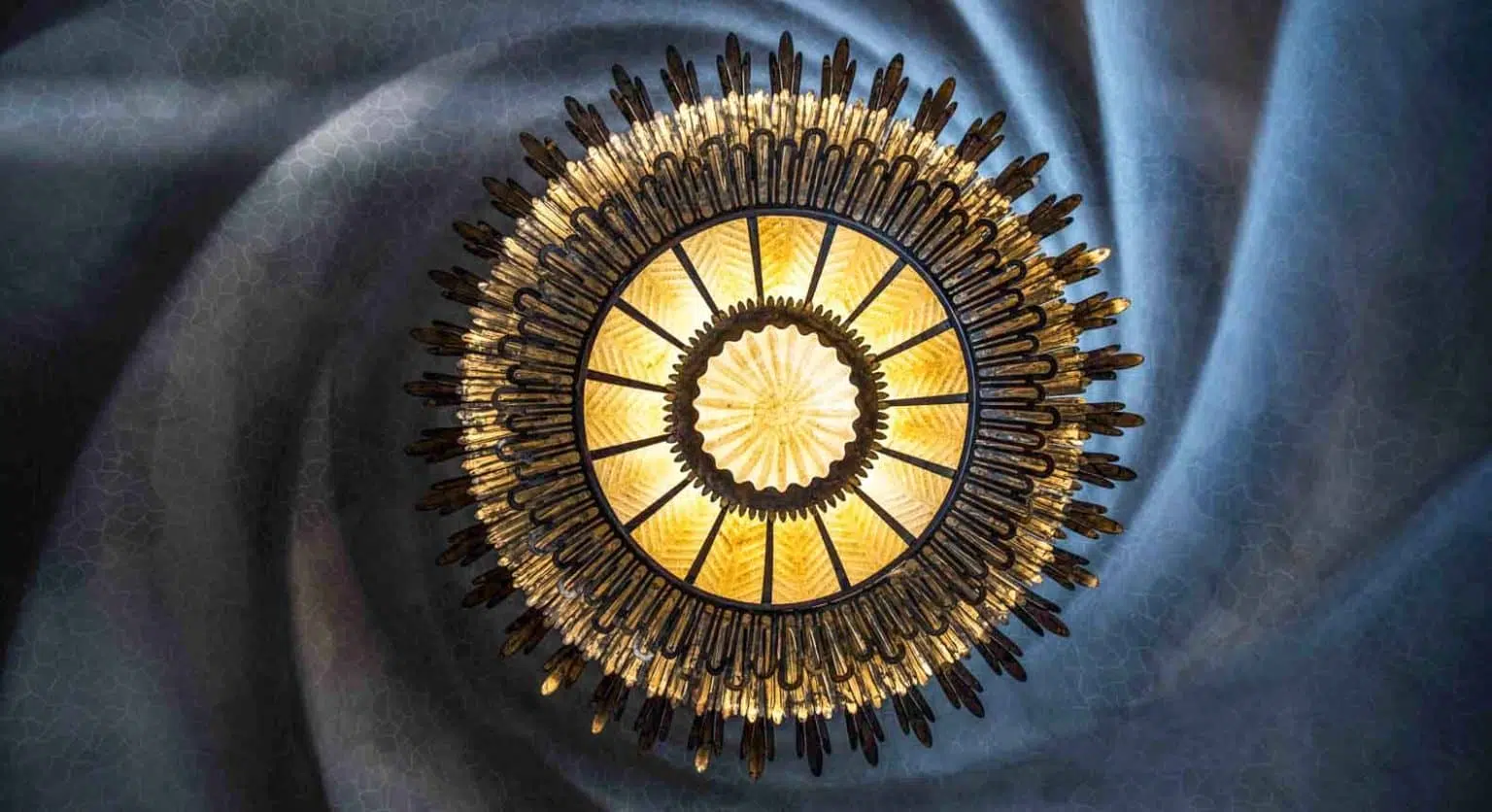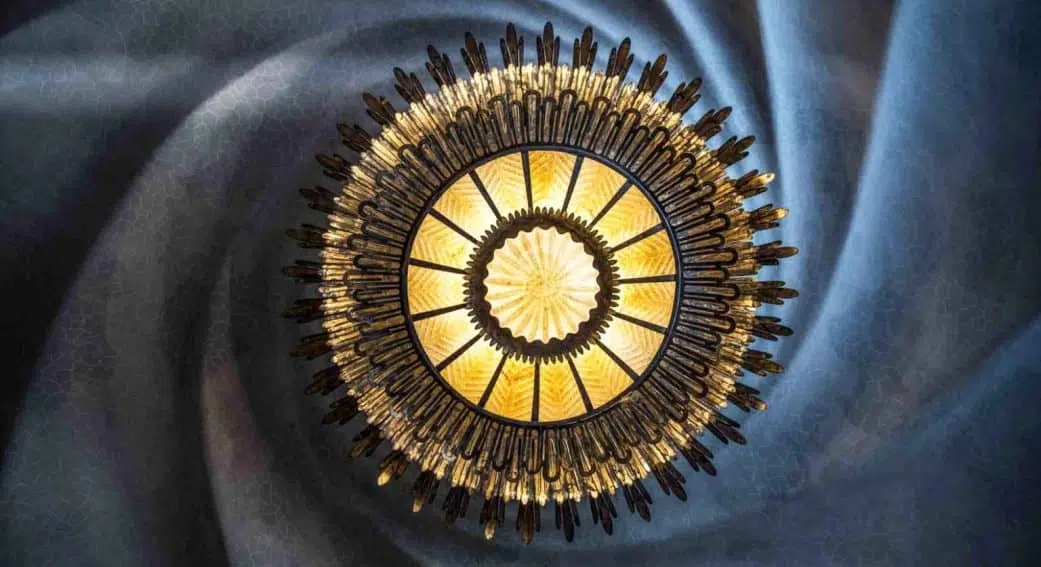 OK, so post-COVID they aren't doing the ticket window thing, but if that wasn't enough to get you to pre-book, just remember that even in the ticket window days it also costed €4.00 more at the box office.
You're going to need to book your Casa Batllo tickets in advance.
Just like with other top Barcelona attractions you can choose between a variety of different ticket packages:
If you consider yourself a true Antoni Gaudí aficionado, you could also be interested the granddaddy of all packages – the 3 Houses of Gaudí Pass, which includes a visit to La Pedrera and the Palau Guell in addition to Casa Batlló.
But what are the main differences between the tickets listed above?
The BLUE visit includes an audio guide in English or around a dozen additional languages.
The SILVER visit is similar to BLUE, but also includes the Gaudí Dome immersive experience and a tablet for virtual reality.
The GOLD visit includes everything in the SILVER package +fastpass, entry to the private residence of the Batlló family and the option for ticket change/cancellation.
⚠️  2023 Warning ⚠️: It is strongly suggested to book your Casa Batllo tickets in advance.
Sell outs are very common and lines on site can take 20-30 minutes.
Doing so also helps us get one step closer to our dream – doing Barcelona Hacks for a living! 🙏
The BE THE FIRST visit is like GOLD, but it takes place in the early hours of the morning, with few visitors and the perfect lighting for professional photos!
The MAGIC NIGHTS visit features the visit of your choice (blue, silver, or gold) + a rooftop concert + a drink.
If you have any other questions about Casa Batlló tickets online don't be a stranger. You can always hit me up in the comments below.