Where to Buy Camp Nou Museum Tickets (€3.50 Discount)
Barcelona FC's stadium is one of the greatest football venues in the world, so it's only natural when people ask me where to buy Camp Nou Museum tickets.
Let's take a look.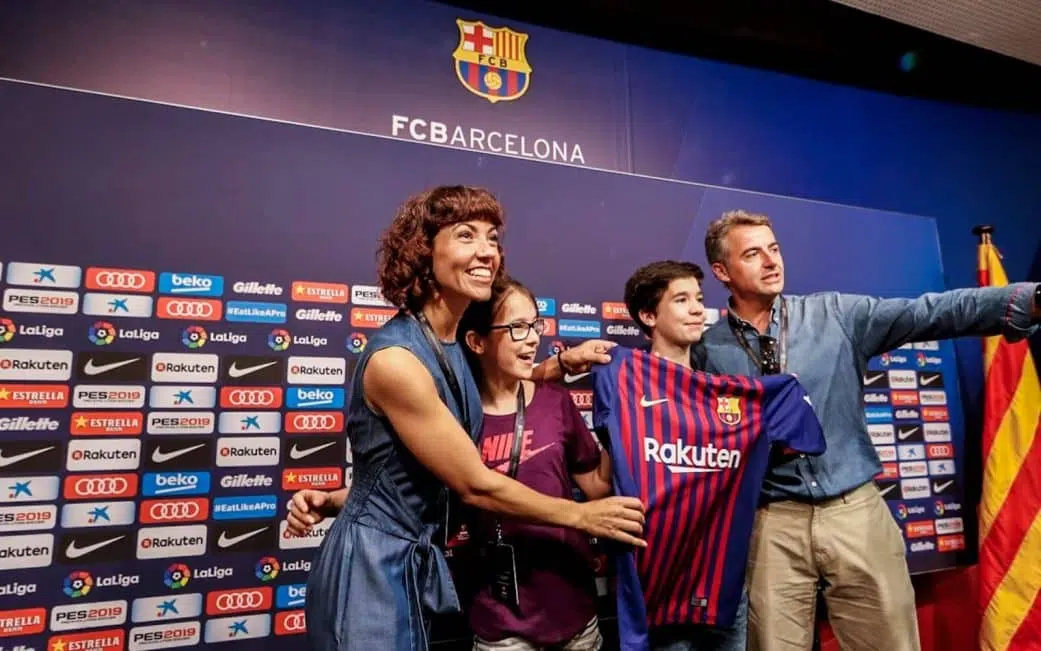 Where to Buy Camp Nou Guided Tour Tickets?
First of all: yes.
You can buy Camp Nou Stadium tickets at the stadium.
If you're going through your Barcelona itinerary on a whim or don't have a credit card this is a fine enough option, though you do run the risk of showing up and having time slots being sold out.
Also – if you buy your Camp Nou Museum tickets in advance online you save €3.50 a ticket (standard visit).
In a family of four that's €14.00 or if it's by yourself that's a beer at one of Barcelona's best bars.
To lock in your preferred times and save money it's a must to buy in advance, and the tickets to visit depend on what you wanna do:
All tickets listed above are at the best market price and include the audio guide in English.
The second on the list (with an open date) is the only one that allows you to access the day and time you prefer, without having to choose it in advance.
To see what each type of ticket includes feel free to click the links above – though if you're stuck feel free to write me below 🙂