Where is the Picasso Museum in Barcelona?
For art enthusiasts planning a visit to Barcelona, knowing the exact location of the Picasso Museum is crucial.
In this blog post, I'll share where the Barcelona Picasso museum is, guiding you to this captivating artistic treasure.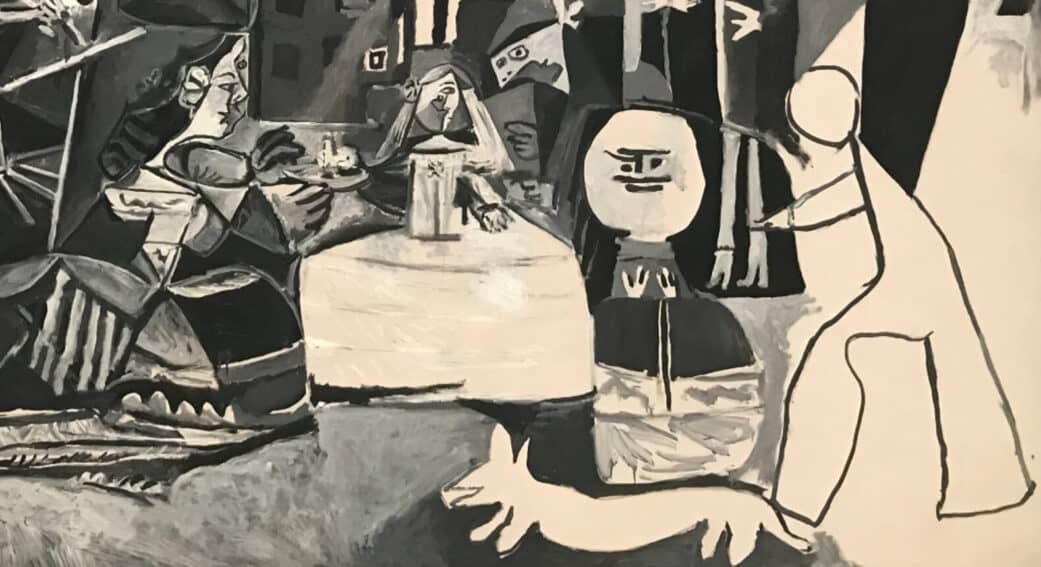 The Picasso Museum is situated in the heart of Barcelona's enchanting El Born neighborhood.
Specifically, the Barcelona Picasso Museum address is Carrer Montcada 15-23, 08003 Barcelona, Spain:
The area, known for its medieval charm and bohemian atmosphere, provides the perfect backdrop for this renowned art institution.
Depending on your starting point in Barcelona, there are several convenient ways to reach the Picasso Museum:
Metro: The nearest Barcelona metro station is Jaume I, which is on Line 4 (Yellow Line).
Bus: Various bus lines, such as 39, 45, and V15, stop near the museum.
Walking: If you're already exploring the city center, taking a leisurely walk to the Picasso Museum is a delightful option. From iconic areas like La Rambla or the Gothic Quarter, you can reach it in 10-15 minutes.
Whatever you end up doing, ensure you're checking the Picasso Museum opening hours to have a smooth visit.
Also, do consider booking a guided tour in English to really bring Picasso's art, and the city of Barcelona's role in it, to life:
Looking to see more than one Barcelona museum?
Consider getting the Articket BCN which gives you entrance to 12 museums for just €38.00 (the Picasso Museum itself is €14.00):
It's also one of the 26 free museums included in the epic Barcelona Card – which gives you entrance to attractions, unlimited transport, and a list of 200+ discounts in the city:
Where is the Picasso Museum in Barcelona?
Located in the captivating El Born neighborhood, the Picasso Museum in Barcelona is a haven for art lovers.
Whether you choose to navigate the city's metro system, hop on a bus, or enjoy a leisurely walk through the charming streets, reaching the museum is an adventure in itself.
Immerse yourself in Picasso's world by uncovering the address and embarking on a memorable journey to this artistic gem.