What Transport Is Included in the Barcelona Card?
The Barcelona Card is much more than a way to save money on museums. In fact, the card also includes the Hola Barcelona Travel Card, meaning most forms of transportation are included for the duration of the card.
But just to be sure, let's take a deeper look to see just what transport options your Barcelona Card covers.
What transit is included with the Barcelona Card? Let's take a look.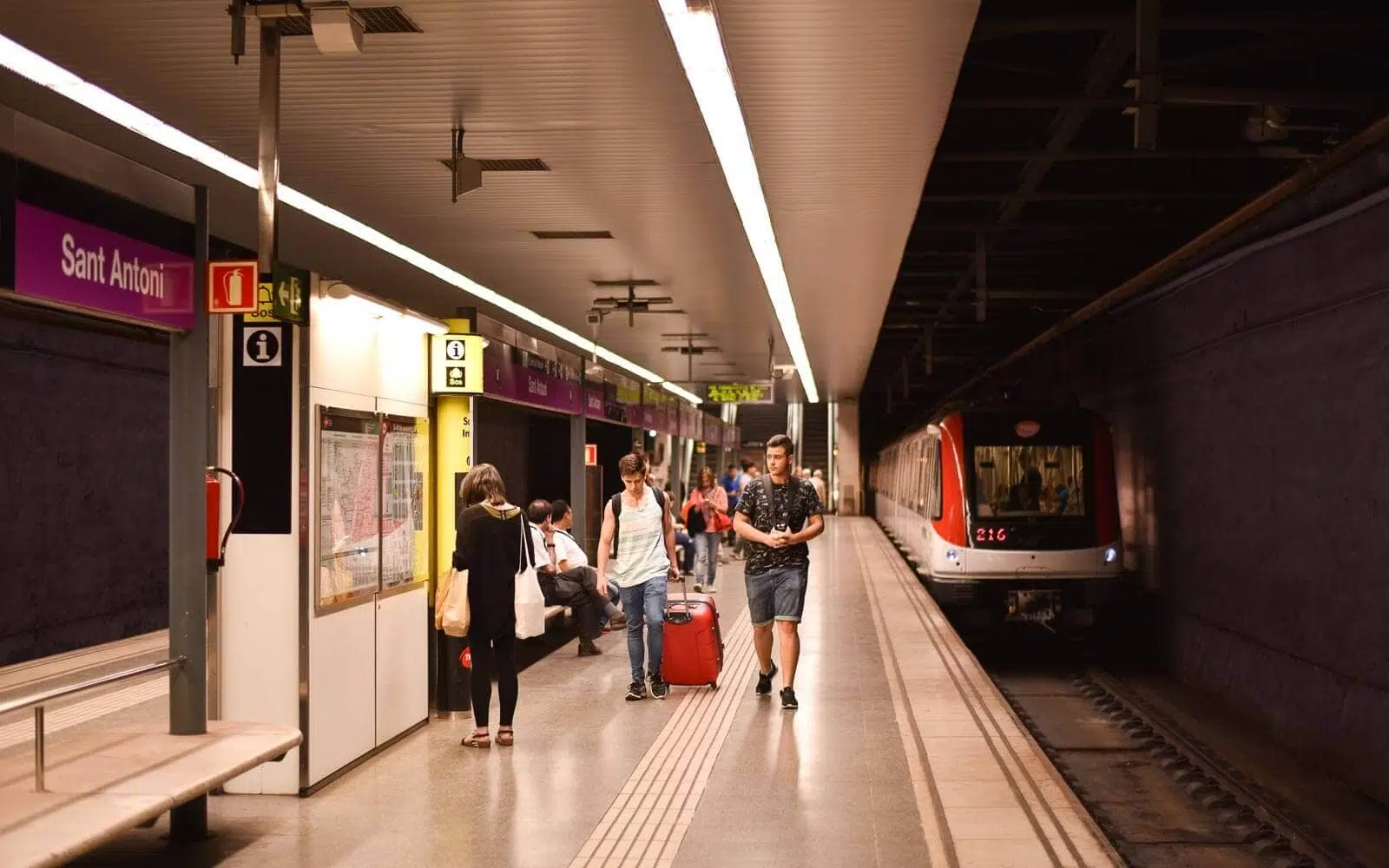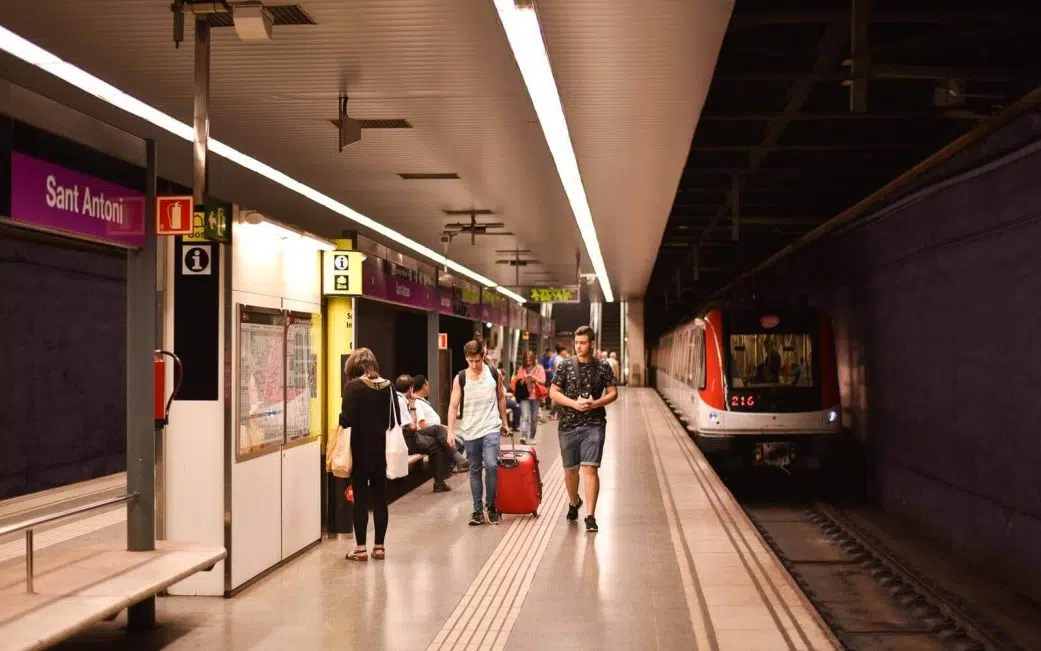 What transport is included with the Barcelona Card?
The Barcelona transportation options included in the Barcelona Card cover everything that falls in Zone 1 – which is basically anything in the city proper – including all the top things to do in Barcelona.
In all, you're free to take the following:
Barcelona metro: All metro lines, including the L9s from the airport
Bus: All daytime buses in the metropolitan area of ​​the city
Trains: All trains, including the R2N from El Prat airport terminal 2 to the city centre
Tram: the entire tram network
The Montjuic Funicular: (not to be confused with the Montjuic cable car)
What is transport zone 1 in Barcelona?
Zone 1 is the area that includes the entire urban center plus neighbouring towns (basically, if you get there by metro, you are in zone 1).
This includes:
If you have any doubts, write to me below, and we'll go through it together.
What transport is not included with the Barcelona Card?
The Barcelona card does not include:
The Aerobus: which is privately operated
The Montjuic cable car which takes you to the castle
Night buses, which are also operated by a private company
The Barcelona Card is a product of the tourism office, and you can find it on their official website with a 10% discount! Do it online or you're going to be paying more.
You can buy your Barcelona Card clicking the button below:
I hope that answers all of your transport-related questions in regard to the Barcelona Card.
And remember, I'm always available in the comments below for all of your Barcelona travel needs.
Hasta Luego 😁