Sagrada Familia Mass Times: How to Visit for Worship
It's a symbol of architectural brilliance, but in checking Sagrada Familia mass times you can worship there as well!
In this blog post, I'll provide you with essential information about the mass times at the Sagrada Familia, allowing you to plan your visit accordingly and embrace the unique opportunity to worship here.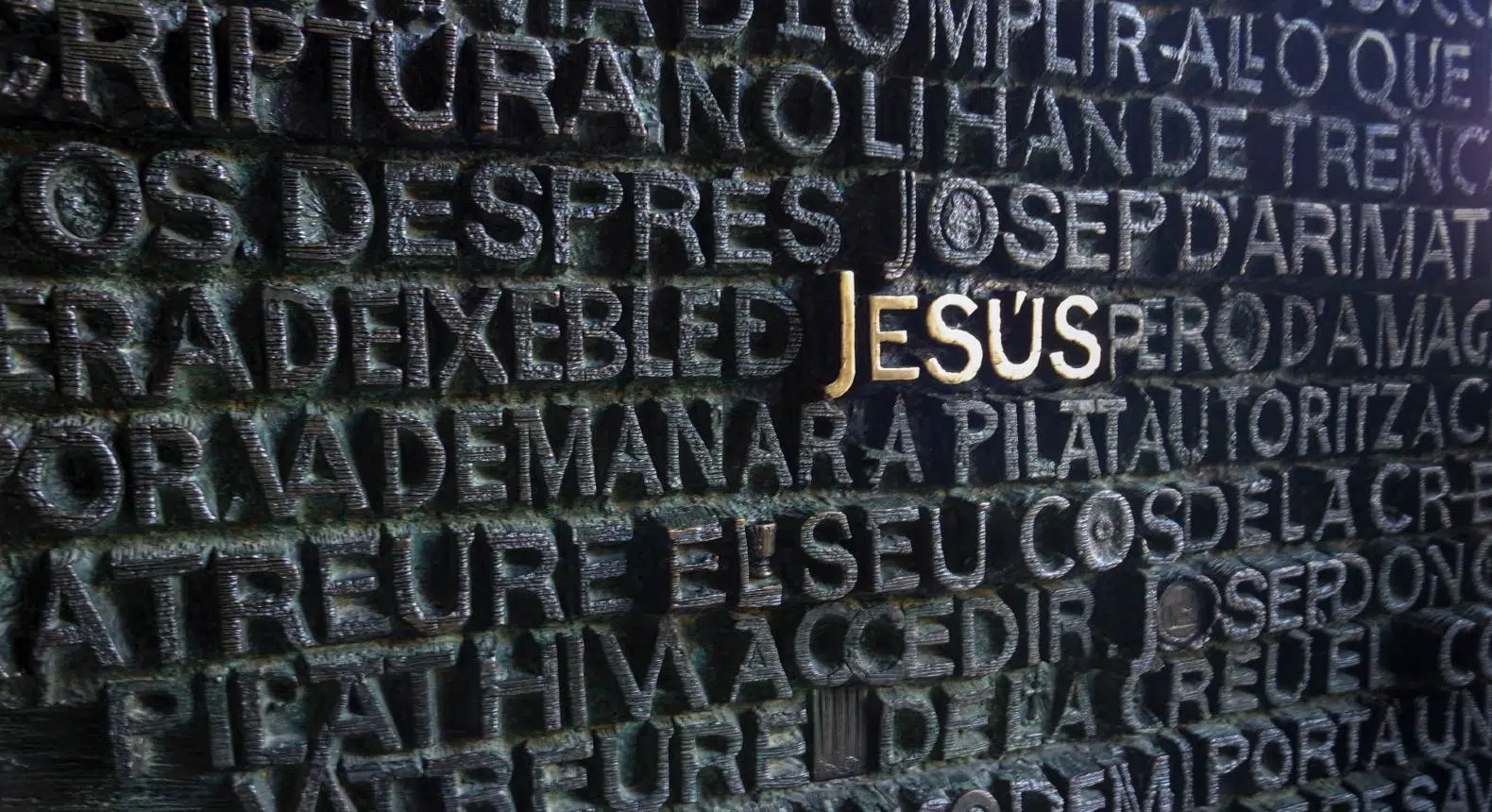 What Are Sagrada Familia Church Mass Times?
Currently it is only possible for tourists to attend the International Masses on Sunday mornings at 9:00 am.
Entrance is at the Nativity Façade (Carrer de la Marina) from 8:30 am until capacity is reached, so it's recommended to get there as early as possible. The mass lasts about an hour.
⚠️ 

2023 Warning

⚠️

: It's now mandatory to book your Sagrada Familia tickets in advance.
The only way to guarantee your spot is by booking Sagrada Familia tickets online:
Please ensure you're obeying Sagrada Familia dress code.
Attending mass at Sagrada Familia is free of charge.
⛪ Want to unlock the symbolism of Sagrada Familia? Book yourself on Sagrada Familia guided tours.
Crypt Mass Times at Sagrada Familia
Those interested in celebrating mass at the Crypt can so for free without booking at the following times:
Monday to Saturday: 9:00 am (Spanish) and 8:00 pm (Catalan)
Sundays and holidays 10:30/13:00/18:30 (Catalan), 11:45/20:00 (Spanish),
Keep in mind regular Sunday masses are celebrated in the crypt and not the cathedral itself. In the end the Sagrada Familia crypt opening hours are those above – it's closed at all other times.
Keep in mind you cannot take photos at either mass.
Extraordinary Mass Times
Throughout 2023 you'll hopefully also be able to attend some of Sagrada Familia church's masses held for special occasions like beatifications, Christmas mass, family masses etc.
These masses are by invitation only.
For more information consult the Sagrada Familia special mass times.
Not going to make it for mass? Keep in mind that it's now mandatory to book Sagrada Familia tickets in advance.
You can do so using the button below:
Also, it's highly recommended to consider a guided tour in English for the full effect:
Still Looking for La Sagrada Familia Barcelona Mass Times?
Mass times do change from time to time, so if I've missed anything here I'd appreciate some feedback.
Enjoy your mass at Sagrada Familia 🙂