How Many Days to Stay in Barcelona? Sound Local Advice
So you've decided on Barcelona for your next vacation, nice job! But how many days to stay in Barcelona?
If you'd permit me (and my Barcelona tourist guide) to walk you through the process, I'm sure we can figure it out together.
Let's break down how many days you need in Barcelona, shall we?
How Many Days Do You Need in Barcelona?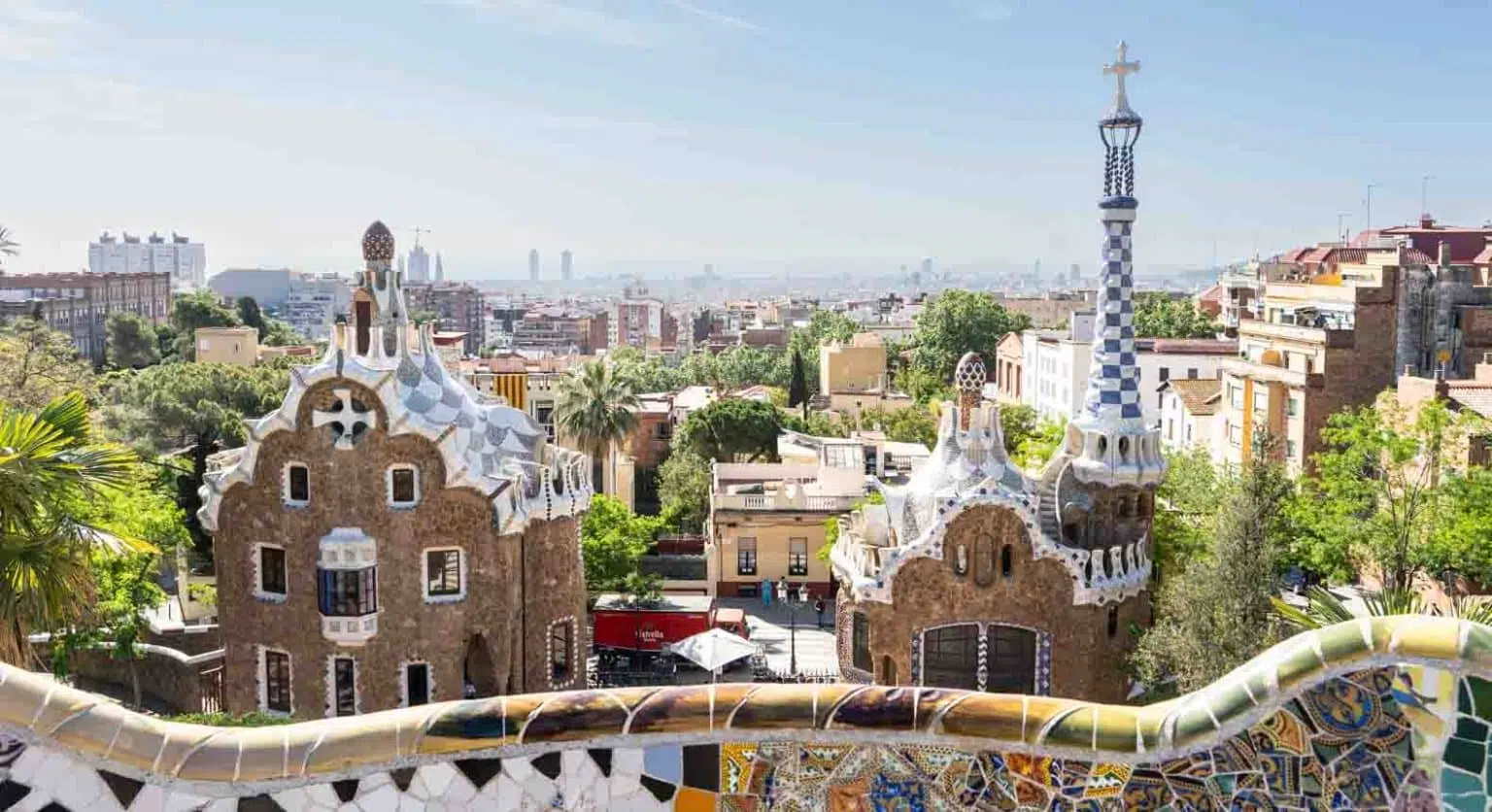 One Day: Barcelona's Must See Attractions
Barcelona might be a city of millions but the super efficient Barcelona public transport system makes it feel much smaller.
This means you can cover a lot of the best things to do in Barcelona in surprisingly quick order.
In one day you can grab a hotel in one of the best areas to stay in Barcelona and start touristing like a pro by:
Here, we're checking off most of the postcard Barcelona sights and getting a great read on the city's history, food, and Barcelona architecture: mostly via starchitect Antoni Gaudi.
Even better? You can check off most of these using the all in one tourist pass the Barcelona Digital Pass. If you're staying one day or more this discount pass will save you money and time.
Of course, you still might be wondering how many days to visit Barcelona properly? Let's keep breaking it down.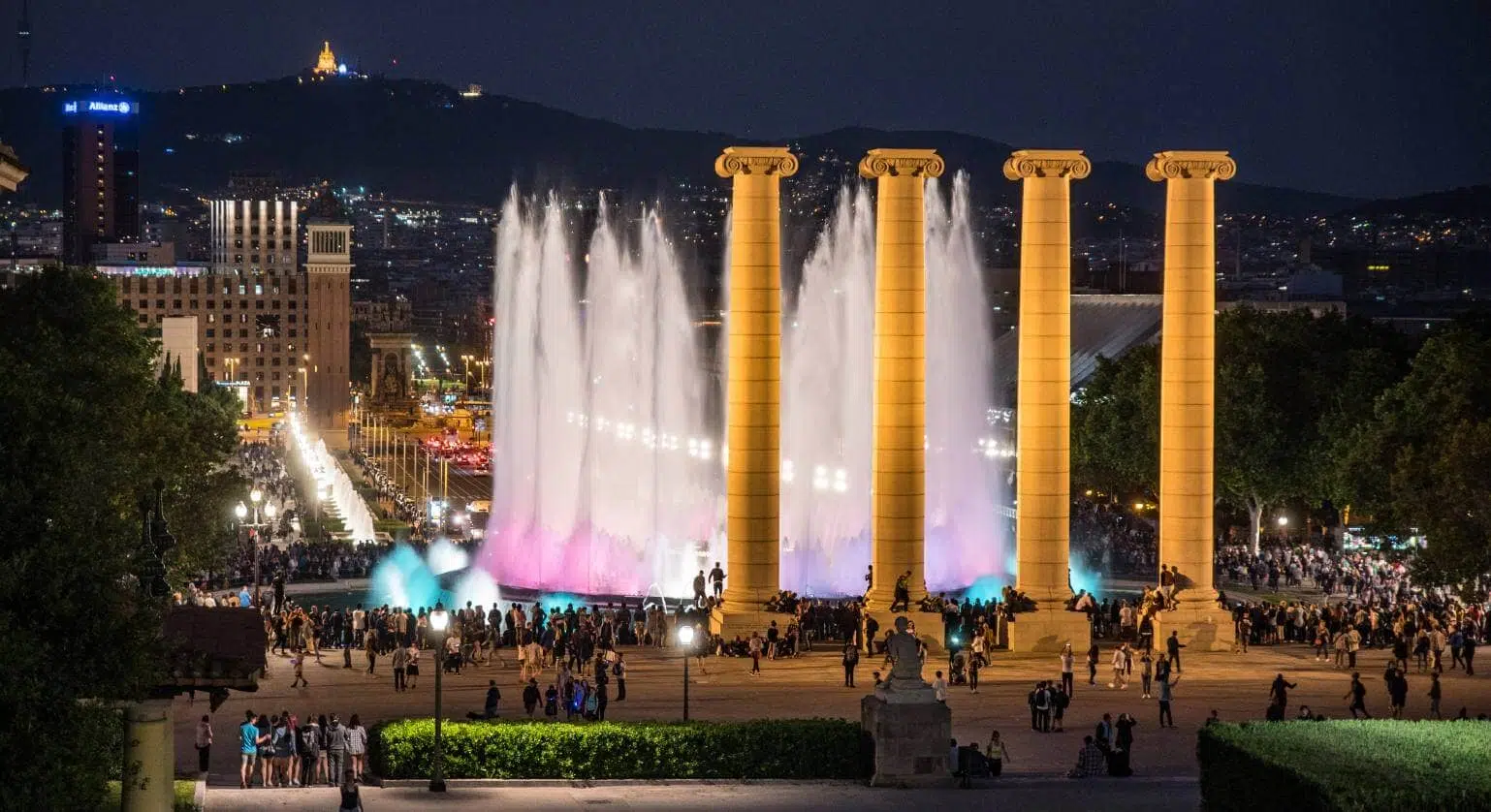 Two or Three Days: Seeing the Secondary Attractions
Here, you're going to have to start seeing some of the secondary attractions (if you can call them that, most are still UNESCO Heritage Sites!) and exploring more local neighbourhoods here.
That's why I'm prescribing that you visit:
Naturally, if you're staying for a couple days it's also easier to go out on the town.
Cocktail and wine lovers will especially love having a drink at Barcelona's best bars, though vermouth is the name of the game here.
Get one at noon at one of Barcelona's best tapas bars and your day will never go wrong.
But is this enough time to visit Barcelona? You tell me! 😊
🧑‍🎨 Want more of Gaudi? Unlock his masterpieces with the best Gaudi tours in Barcelona.
🥘 Looking for food + history + wine + fun? Take one of Barcelona's best food tours.
Four or Five Days: Living the City Like a Local
When readers ask how many days you need in Barcelona I tell them it's not enough to be in Barcelona – you need to live Barcelona, and this means more than taking a couple Instagram shots up at Park Guell.
If you're looking at soaking up the Spanish sun and living more like a local, you'll need four or five days here.
That way, you can start taking in some local events and going to places that Barcelonians go to for fun:
Of course, you're also free to take in any of Barcelona's best museums – I recommend the Moco Museum, the newest sensation on the Barcelona art scene.
🚲 Wanna check off attractions more quickly? Consider taking one of Barcelona's top bike tours.
Still wondering how many days you should spend in Barcelona? Let's continue ⬇️
Related: Barcelona 4 Day Itinerary Planner
⚠️ 

Warning

⚠️

: Barcelona's top two attractions must now be booked in advance.
You can book fast track tickets to both individually or get them as part of a discount pass:
You will not be able to book these tickets on site – lock in your tickets ASAP or you could miss out.
Six to Ten Days: Stamping Your Spanish Passport
OK, so here it looks like we're almost overstaying our welcome, no?
I mean, even in a city like New York the things you really want to do can start drying up by day ten.
But don't worry.
If you're staying this long in Barcelona it's because you really want to dig deep into the local psyche. I'm recommending this for people that want to live Catalonia fully: the beaches, the sun, the sangria – all of that.
You could visit some Barcelona hidden gems, but here you'll be all about branching out and visiting some of the area's best attractions:
Once you've polished off all of these come see me! I'll be ready to stamp your Barcelona passport 🛂
🍷 Want to sample the best local wines? Book one of Barcelona's best wine tours right now.
Related: Best Day Trips from Barcelona
How Many Days to Spend in Barcelona FAQ
How many days to stay in Barcelona?
A thorough visit to Barcelona without overstaying (and overspending!) should take three or four days. This means getting a central hotel and exploring the main areas of the old town on foot, slotting in the main attractions like Sagrada Familia and Park Guell, discovering two or three authentic neighbourhoods, and squeezing in a visit to the beach.
How many days in Barcelona is enough?
Honestly, if you're just coming to see the main attractions and have a nice Spanish meal in the sun you can technically get away with only two days in Barcelona. The city itself is made compact by a very efficient public transport system and the old city is quite walkable.
How Many Days Should You Spend in Barcelona? A Conclusion
Ultimately, when it comes to how many days are needed in Barcelona the answer comes down to you and your needs.
I'm showing you how many days you need based on my experience living 10 years in the city – yours will differ.
That's why I'm inviting you to write me in the comments below for custom advice! We'll get that trip planned together 😊
🏙️ Wanna see a lot more of the city?: Consider booking one of the Best guided tours of Barcelona