How Many Days to Stay in Barcelona? Sound Local Advice
So you've decided on Barcelona for your next vacation, nice job! But how many days to stay in Barcelona?
If you'd permit me (and my Barcelona tourist guide) to walk you through the process, I'm sure we can figure it out together.
Let's break down how many days you need in Barcelona, shall we?
How Many Days Do You Need in Barcelona?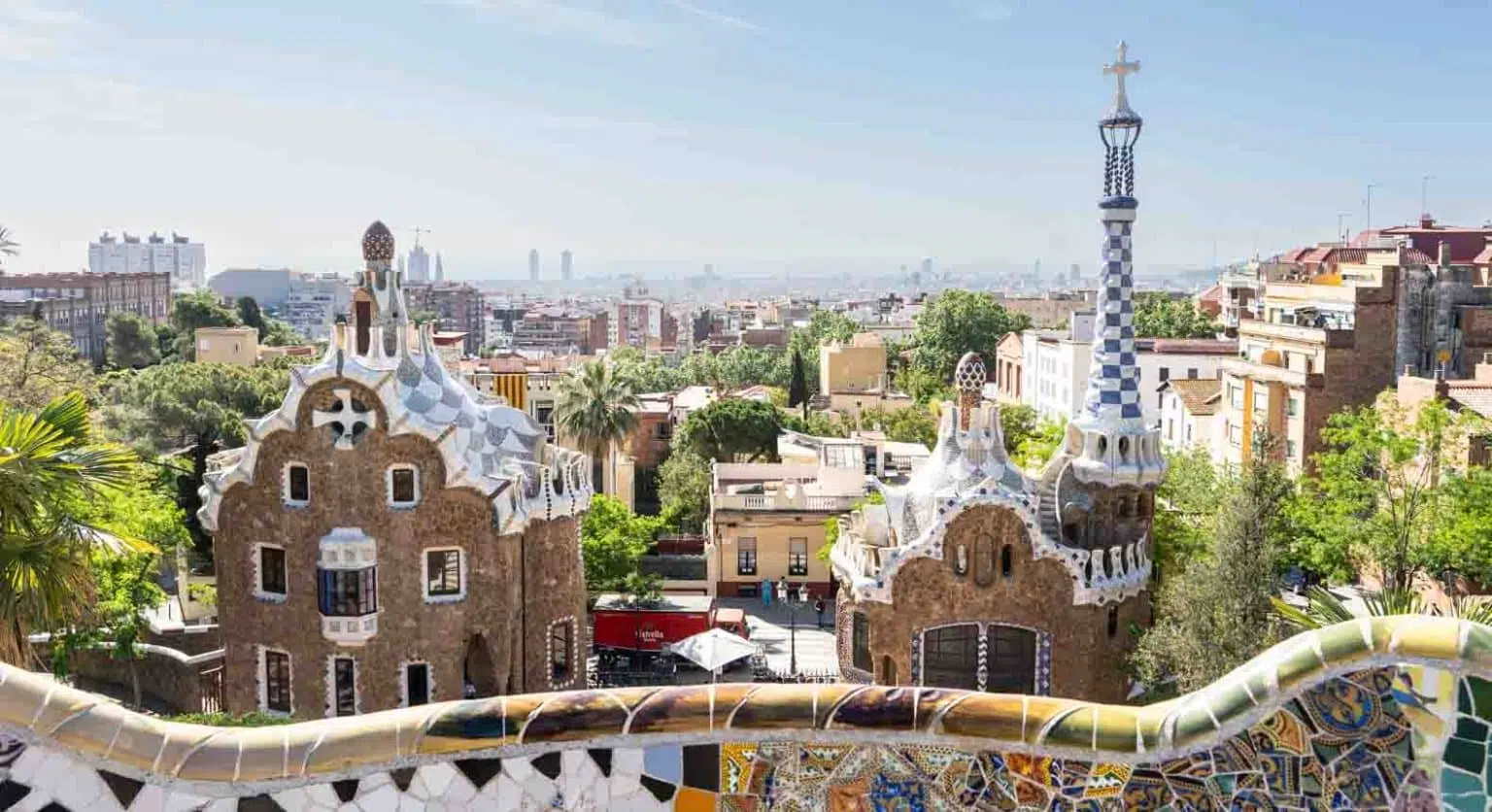 One Day: Barcelona's Must See Attractions
Barcelona might be a city of millions but the super efficient Barcelona public transport system makes it feel much smaller.
This means you can cover a lot of the best things to do in Barcelona in surprisingly quick order.
In one day you can grab a hotel in one of the best areas to stay in Barcelona and start touristing like a pro by:
Here, we're checking off most of the postcard Barcelona sights and getting a great read on the city's history, food, and architecture: mostly via starchitect Antoni Gaudi.
Even better? You can check off most of these using the all in one tourist pass the Barcelona Digital Pass. If you're staying one day or more this discount pass will save you money and time.
Of course, you still might be wondering how many days to visit Barcelona properly? Let's keep breaking it down.