What is the Best Time to Visit Park Guell?
Deciding what time is best to visit Park Guell is one of the most common questions for Barcelona visitors.
In truth, the answer differs from person to person. Some like to have a lower light for those crucial Instagram snaps – while others are more interested in low-key visits away from the crowds.
⚠️ 

2023 Warning

⚠️

: It's now mandatory to book your Park Guell tickets in advance.
Sell outs are extremely common, especially on weekends.
The only way to guarantee your spot is by booking Park Guell tickets online:
So when is the better time to visit Park Guell for you?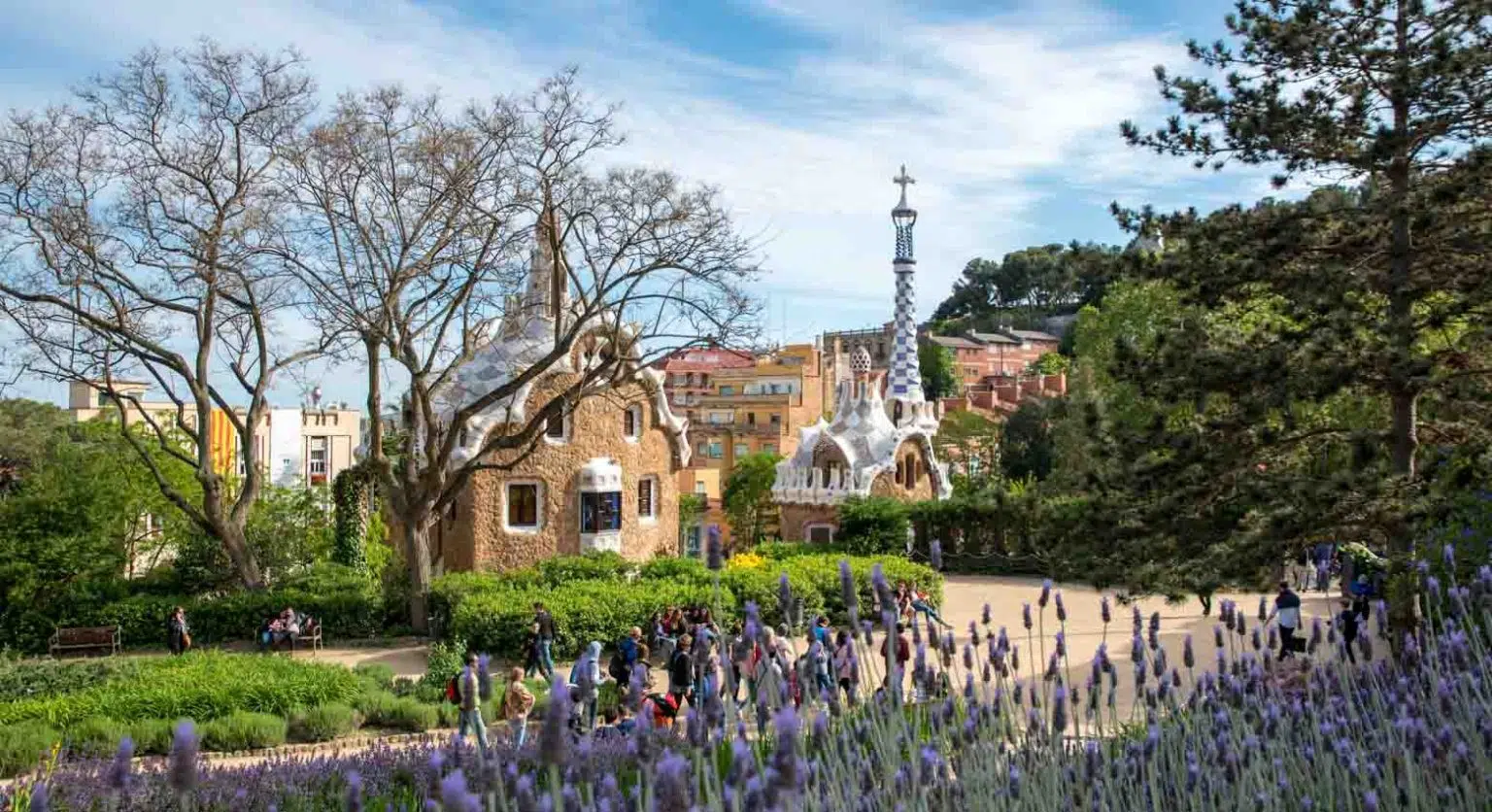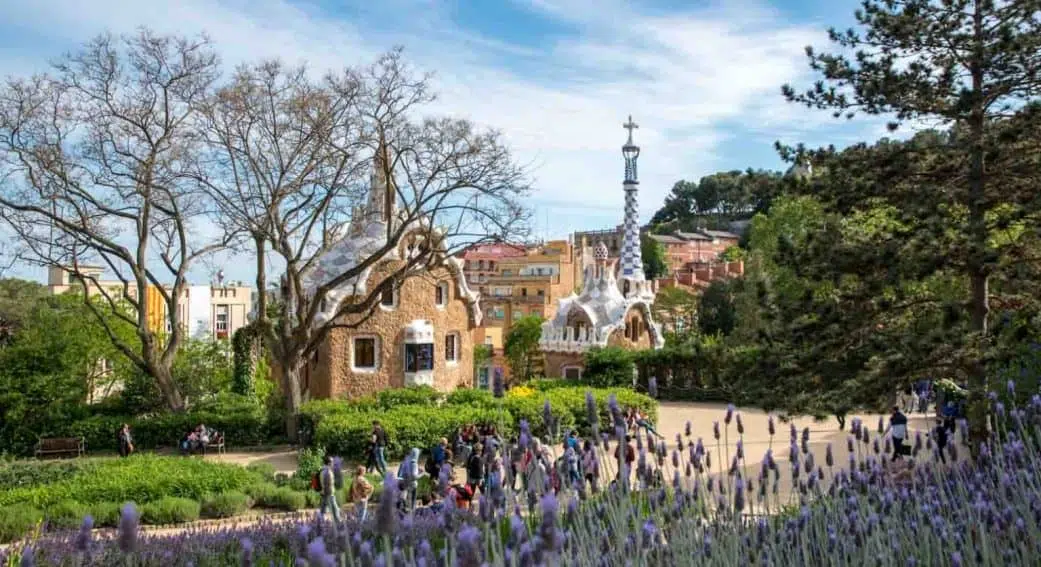 Here's some information to help you decide based on your priorities:
The park only accepts about 1,000 tourists a day (so peak season tickets are scarce 🙂).
The busiest hours are from 11:00 am to 4:00 pm, with the most visitors arriving from 11:00 to noon
In summer the sun rises at 6:30 am and sets at 9:00 pm
In winter in Barcelona it dawns at 8:00 am and sets at 5:30 pm
From 7 :00 am to 9:00 am and from 7:00 pm to 9:00 pm the park is for the exclusive use of neighbourhood locals
With this info, we can better orient ourselves on what is the best time to visit Parc Guell.
The early hours of the morning from 9:00 am to 10:30 am are ideal times to visit with fewer people – while also being able to take good photos.
Even from 6:00 pm to 7:00 pm it is a good time but in winter the sky will already be dark, so be careful.
Again, with limited capacity you need to be booking your tickets in advance, and you can do so using the calendar below:
IMPORTANT: remember to book your ticket online to avoid finding Park Guell at capacity:
Finally, if you're planning on visiting the Gaudi House Museum on site add 30 minutes to your visit on either side.
Looking for more info? Check out the Park Guell opening hours to better plan your trip.
If you have any specific requests, or are passionate about photography and want to know the times when the sun rises or sets in Barcelona leave us a comment below!
Related: Is Park Guell Worth It?